Take your projects to the virtual world.
VR ANGEL allows creating, managing and guiding.
Gather multiple users and lead your presentations, classes or demos and turn them into unique and memorable experiences. VR ANGEL provides you with the necessary tools within your virtual reality space so that you have control of time and space.
VRANGEL give you the power to manage any type of content, can manage multiple users inside the experience and let you have a total control of your presentation.

3D unity Scenes
If  you are a creator of Virtual Reality experiences but don't know how to do collective experiences?
Thanks to VRANGEL you can completely control the presentation to your attendees.
Transform your projects | Create amazing experiences | Drive your presentations.
Conected people arround the world!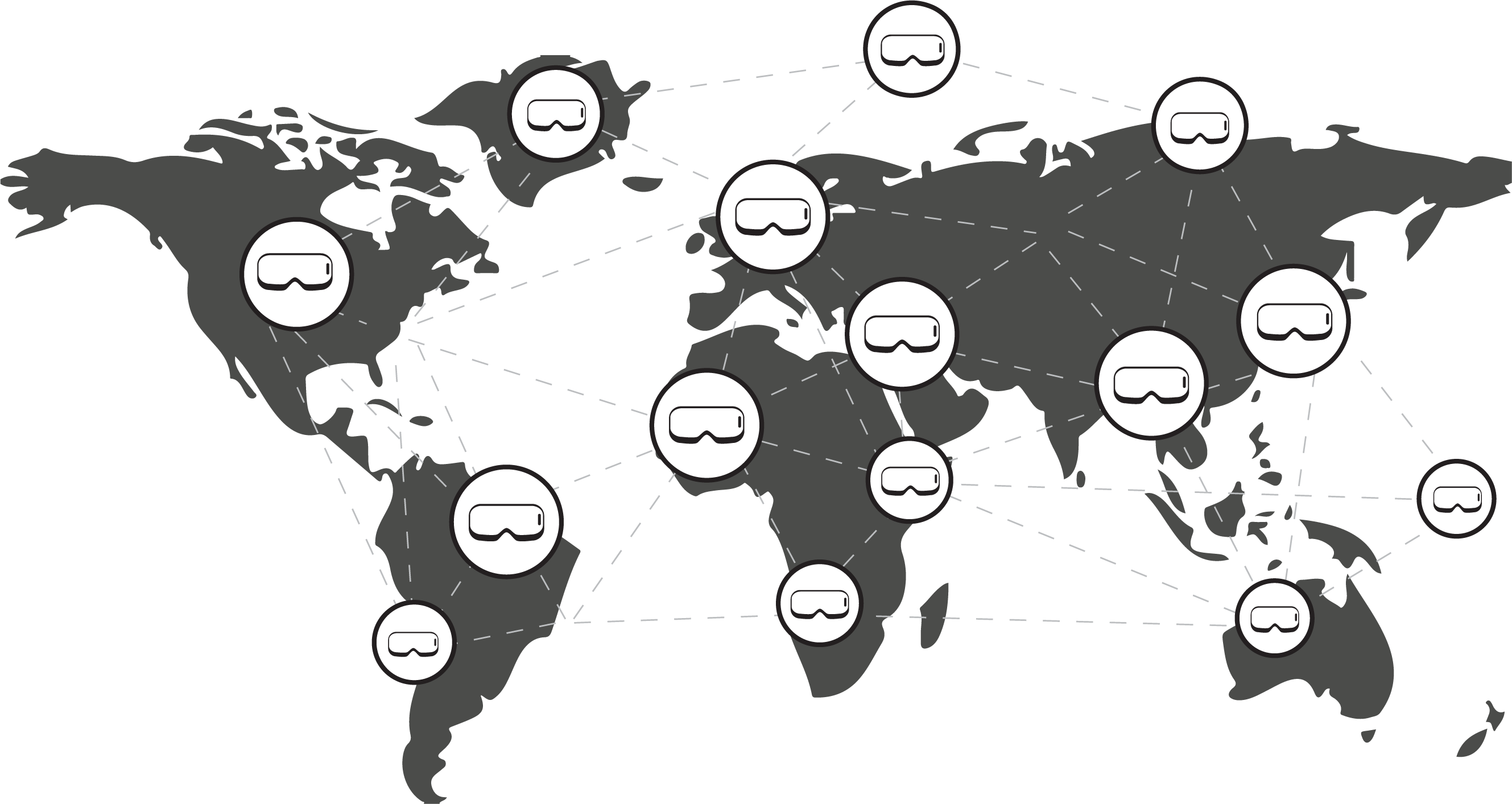 If you want more information on how  VR ANGEL can improve your Virtual Reality experiences, get in touch using the following form and we contact with you.
Be the first to know all the features and get your early access.
VR ANGEL will be available for Q4 of 2020